Conveniently located on Park Avenue in Chico, The Arc Pavilion Event Center offers a spacious open floor plan, a full kitchen, stalled bathrooms, a dressing room, tables, chairs and more! We have everything you need and friendly staff to help you adequately plan for your special event.

The Arc Pavilion Event Center can be transformed to suit many different occasions: Weddings, Receptions, Banquets, Anniversary Parties, Class Reunions, Lectures, Conferences or Holiday Celebrations. The Arc Pavilion can accommodate intimate parties to large affairs.

When you rent The Arc Pavilion, you are supporting our community. Proceeds from The Arc Pavilion benefit The Arc's Family Support Programs. The Arc of Butte County is a 501(c)3 nonprofit organization providing services to children and adults with intellectual and developmental disabilities (I/DD) and their families since 1953.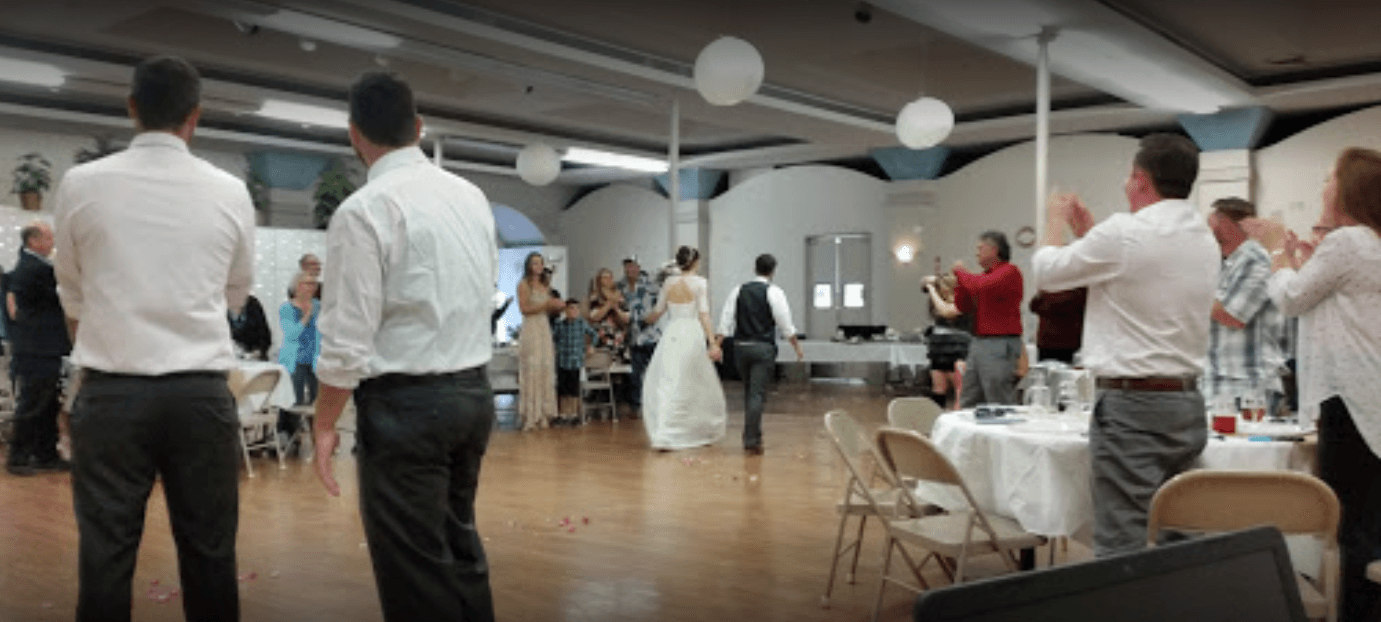 For more information about The Arc of Butte County, please visit our website at www.ArcButte.org or sign up for our monthly newsletter here.