QUALIFICATION PROCESS
The Arc of Butte County offers on-site and community-based services for adults and children with intellectual or developmental disabilities in Butte, Tehama and Glenn counties. As an organization, The Arc of Butte County does not decide who is eligible for our programs - we are merely the service provider or vendor. Individuals or caregivers interested in pursuing Arc's services must first go through a qualification process and be referred to Arc by Far Northern Regional Center (FNRC).
WHO IS ELIGIBLE?
Any resident of the State of California who has a developmental disability which constitutes a substantial handicap is eligible for services. The disability must have originated before the person is 18 years old. Developmental disabilities include intellectual disability, cerebral palsy, epilepsy, autism, and other neurological conditions closely related to intellectual disability or requiring similar treatment.
Far Northern Regional Center provides services to people residing in Northern California who are residents of the following counties: Butte, Modoc, Siskiyou, Glenn, Plumas, Tehama, Lassen, Shasta or Trinity.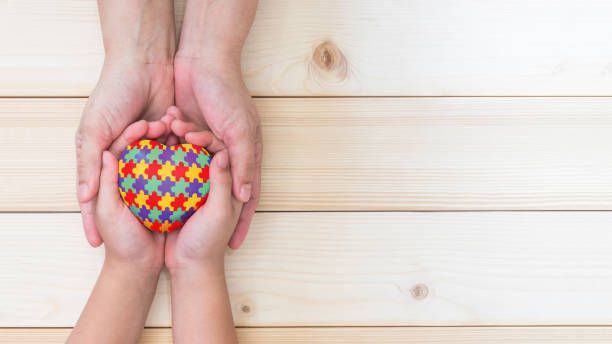 WHAT IS AN INTELLECTUAL / DEVELPOMENTAL DISABILITY?
Intellectual Disability
An individual is diagnosed as having an intellectual disability when they score significantly below-average on a test of mental ability/intelligence and are limited in their functional ability in numerous areas of life, such as communication, self-care and social situations or activities. 
There are varying degrees of intellectual disability, ranging from mild to profound – which is determined by their IQ, along with what services they require. Those with an intellectual disability are fully capable of learning new skills, they simply do so in a slower manner than those of average intelligence and adaptive skills.
Developmental Disability
An individual is diagnosed as having a developmental disability before the age of 18 and when their disability constitutes a substantial handicap that is expected to continue indefinitely. Some developmental disabilities include Autism, Cerebral Palsy and Epilepsy. These are considered substantial handicaps because the basic needs of an individual with a developmental disability cannot be met by participating in social, educational, vocational, recreational, medical, or other resources made available to non-handicapped individuals in the community.